R3dental Comprehensive Dental Services
Friendly Staff. Exceptional Care. Radiant Smiles
At R3 Dental Group, we take pride in offering comprehensive dental health services in a welcoming environment, using the latest technologies. In addition to general dentists, our practice includes periodontists, endodontists, oral surgeons, and orthodontists, so you can receive any type of dental work at our practice, without going through the hassle of going to multiple locations.
Emergency calls and appointments are welcome, especially for new patients seeking help. We also provide flexible payment plans with suitable payment schedules tailored to your requirements.

Complimentary Orthodontic Examination for Patients of All Ages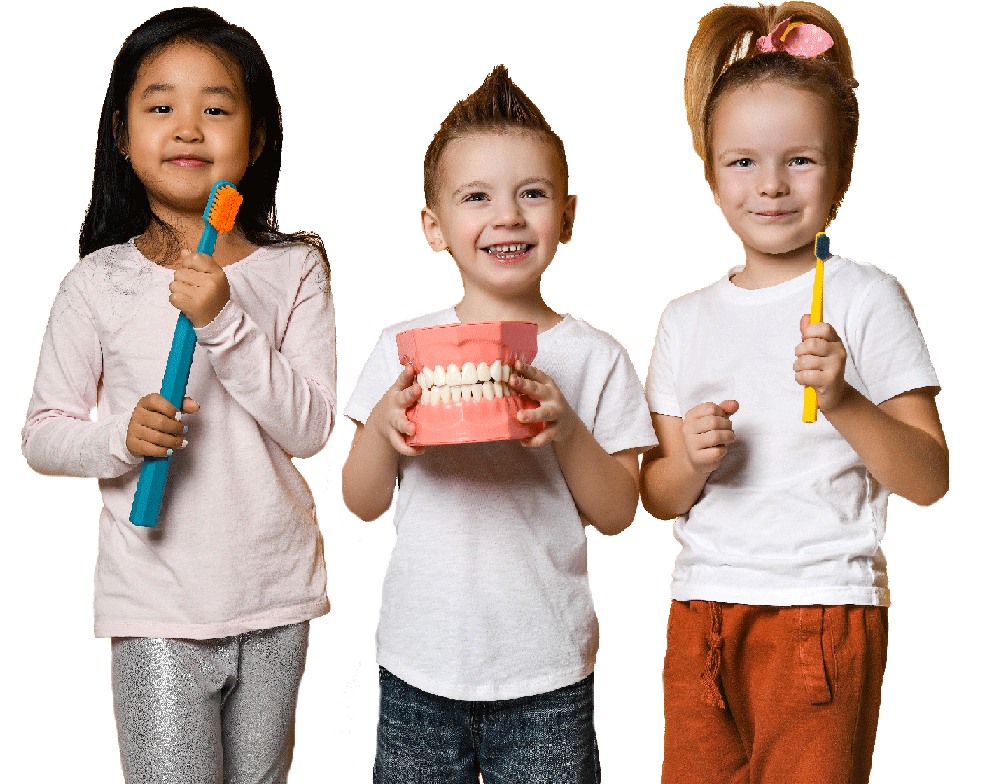 Making Dental Visits Fun for Kids and Worry-Free for Parents!
Welcome to our state-of-the-art kids' dental offices where your children experience a whole new level of dental care, provided by a caring and experienced team specially trained to meet the unique needs of children's oral health.
We are a Certified Invisalign® Provider
Say goodbye to conspicuous braces and hello to a discreet and comfortable teeth-straightening experience with Invisalign®.
Invisalign® is an exceptional alternative to traditional braces that offers virtually invisible teeth straightening. As a certified Invisalign® provider, we will help you achieve the beautiful smile you've always desired without the noticeable appearance of braces.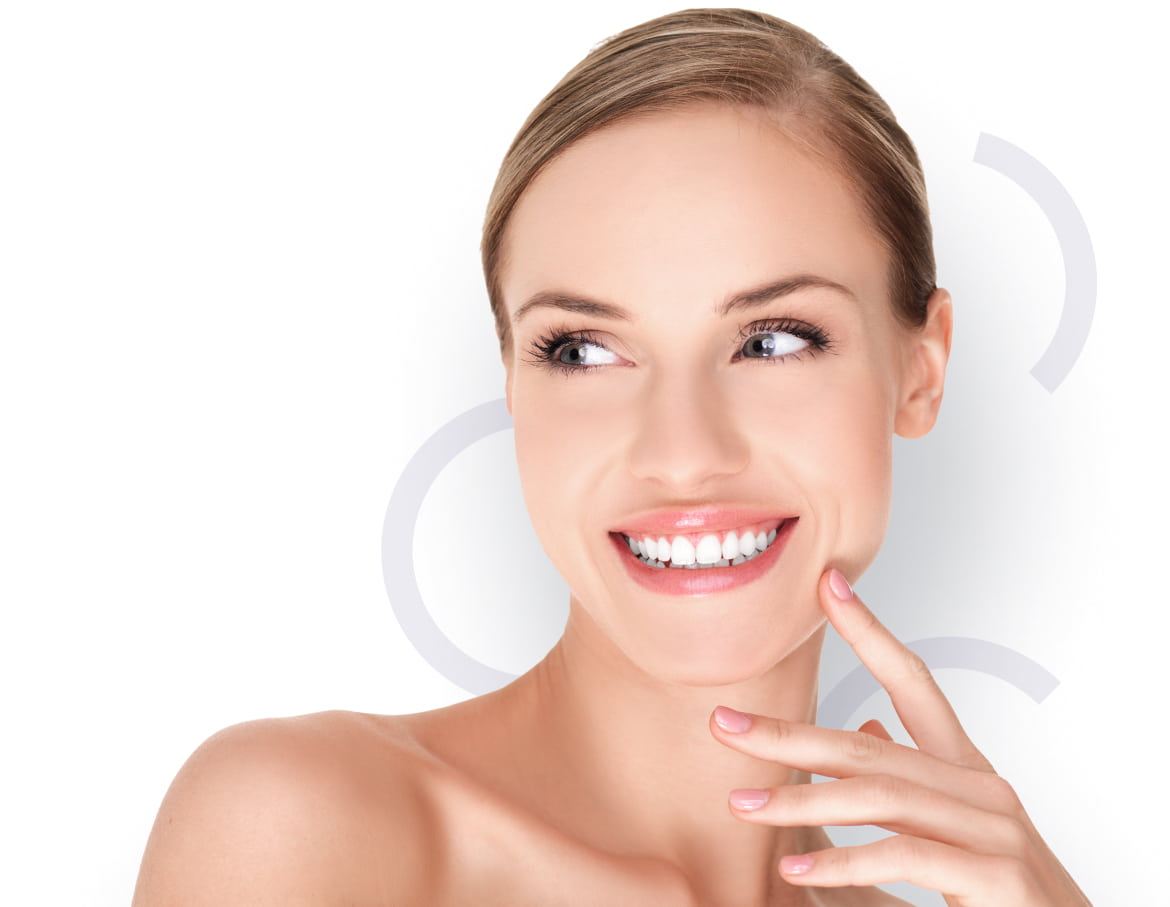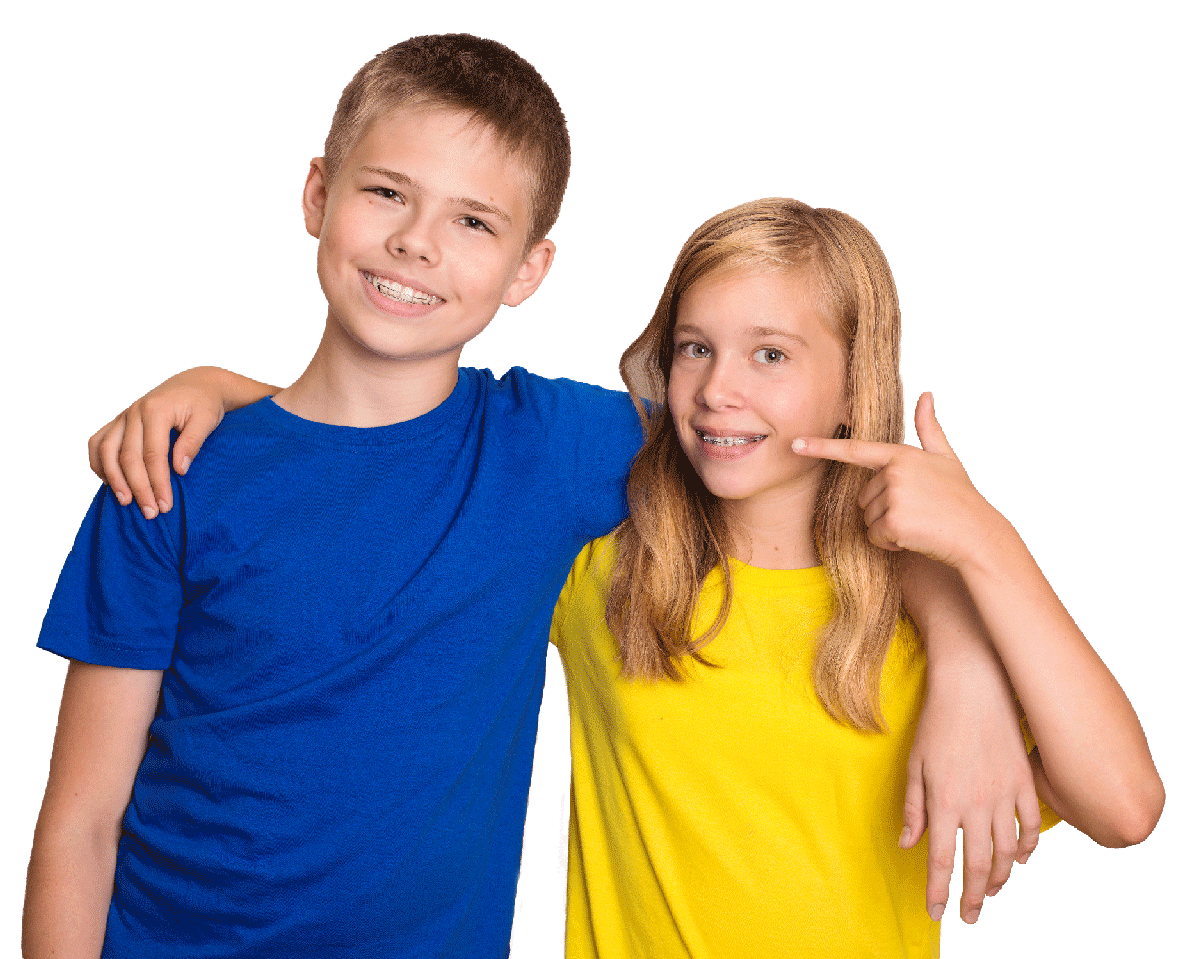 Traditional Braces: The Classic Route to a Picture-Perfect Smile!
Metal braces are a proven and cost-effective method for people of all ages to achieve straighter teeth. They have improved over time with better materials, sleeker designs, and more comfort.
If you're looking for traditional braces in Silver Spring, Germantown, or Hyattsville, we've got you covered.
Hospital-Based Dentistry for Children
If you experience fear or anxiety at the thought of dental visits, you are not alone.
R3 Dental Group is determined to change the way you feel about dental care, as our sedation dentists can ease you into a calm and relaxed state and help you get the dental care you need in a comfortable, relaxing environment.
Are You a Good Candidate for Sedation?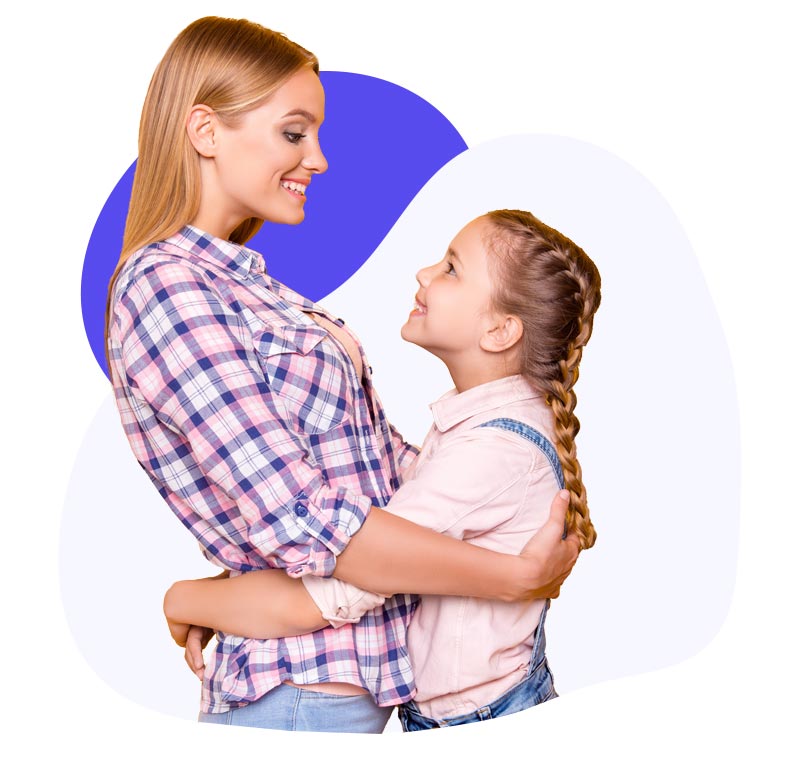 Your Path to a Dazzling Smile Begins Here
At R3 Dental Group, we offer quality restoration services for Maryland residents, enhancing chewing functionality, alleviating discomfort, and preserving the integrity of jawbones. Our solutions not only promote oral well-being but also transform your smile, leaving it radiant and captivating.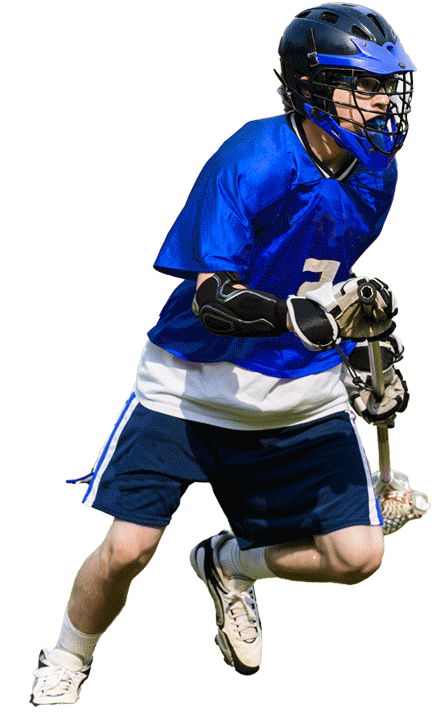 Custom Sport
Mouth Guards
Mouth guards are one of the best solutions for protecting the teeth, especially during sports.

At R3 Dental Group, we help patients find mouth guards that fit their teeth precisely, providing maximum protection during athletic events or sleep.
Your smile is yours forever, and we want to make it as easy as possible for you to receive the best dental care when you need it.
At R3 Dental Group, we believe that everyone should have the ability to achieve a beautiful smile. To help make this a reality for our patients, we offer a range of flexible financing options. If you are living in the Silver Spring, Germantown, or Washington, D.C., areas, come see us today for exceptional dental care.